NEWS
Provide more high-quality technology products for customers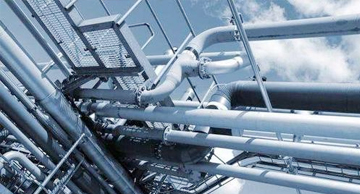 Lanfeng Technology Co., Ltd. is one of the large manufacturers specializing in development and production
The factory covers an area of 10382 square meters and a building area of 8818 square meters. It has 235 sets of precision processing equipment and production lines, with an annual output of 30000 f...
Read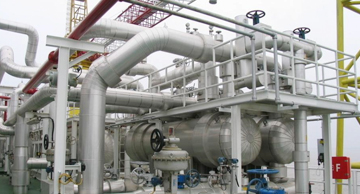 Lanfeng Technology Co., Ltd. is one of the large manufacturers specializing in development and production
We are members of OIML and Pei, and have passed ISO9001 certification. We have more than 100 distributors in 50 different regions of the world.
Read